Swipe to the left
February 2019
Don't let the rugged styling of the all-new 2019 Toyota RAV4 fool you.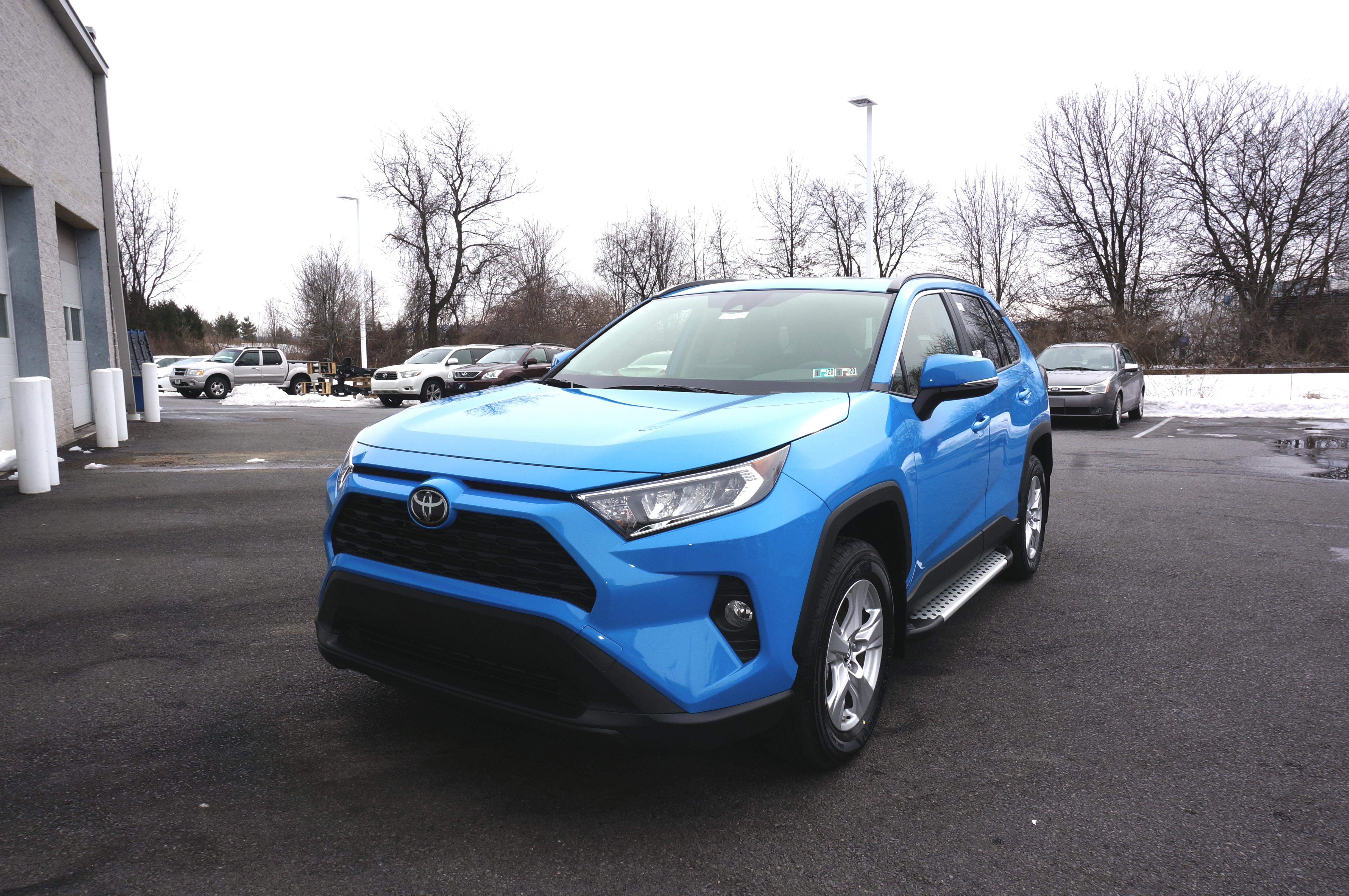 Underneath that off-road-inspired design is a compact SUV that still offers a roomy interior, easygoing comfort, a slew of standard advanced safety features, good fuel economy, and is backed by a tradition of excellent resale value and reliability.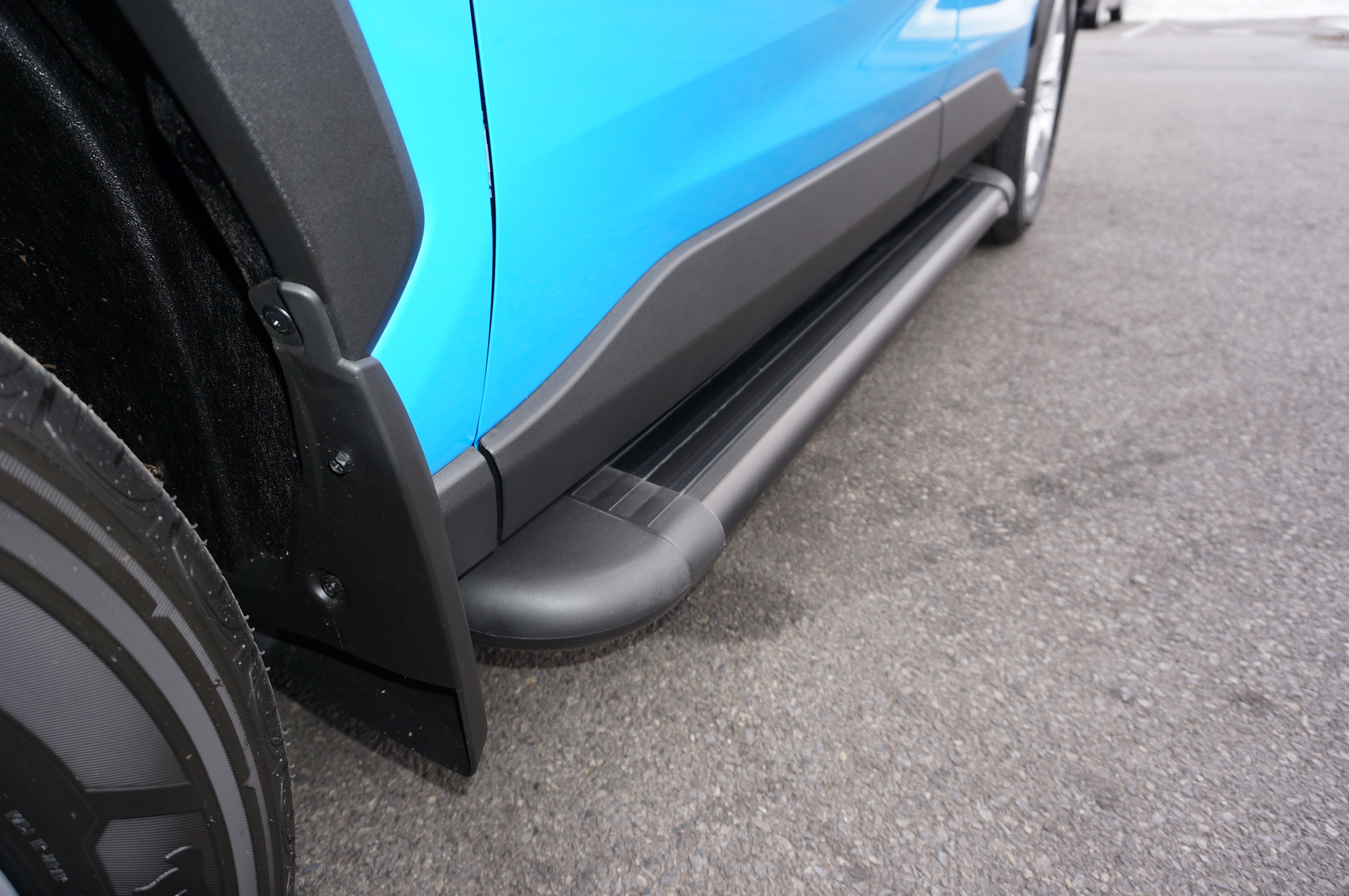 Bring on the new 2019 RAV-4 and make it even better with Romik running boards. Toyota's best seller just got a new modern look so they deserve a European made high quality product from Romik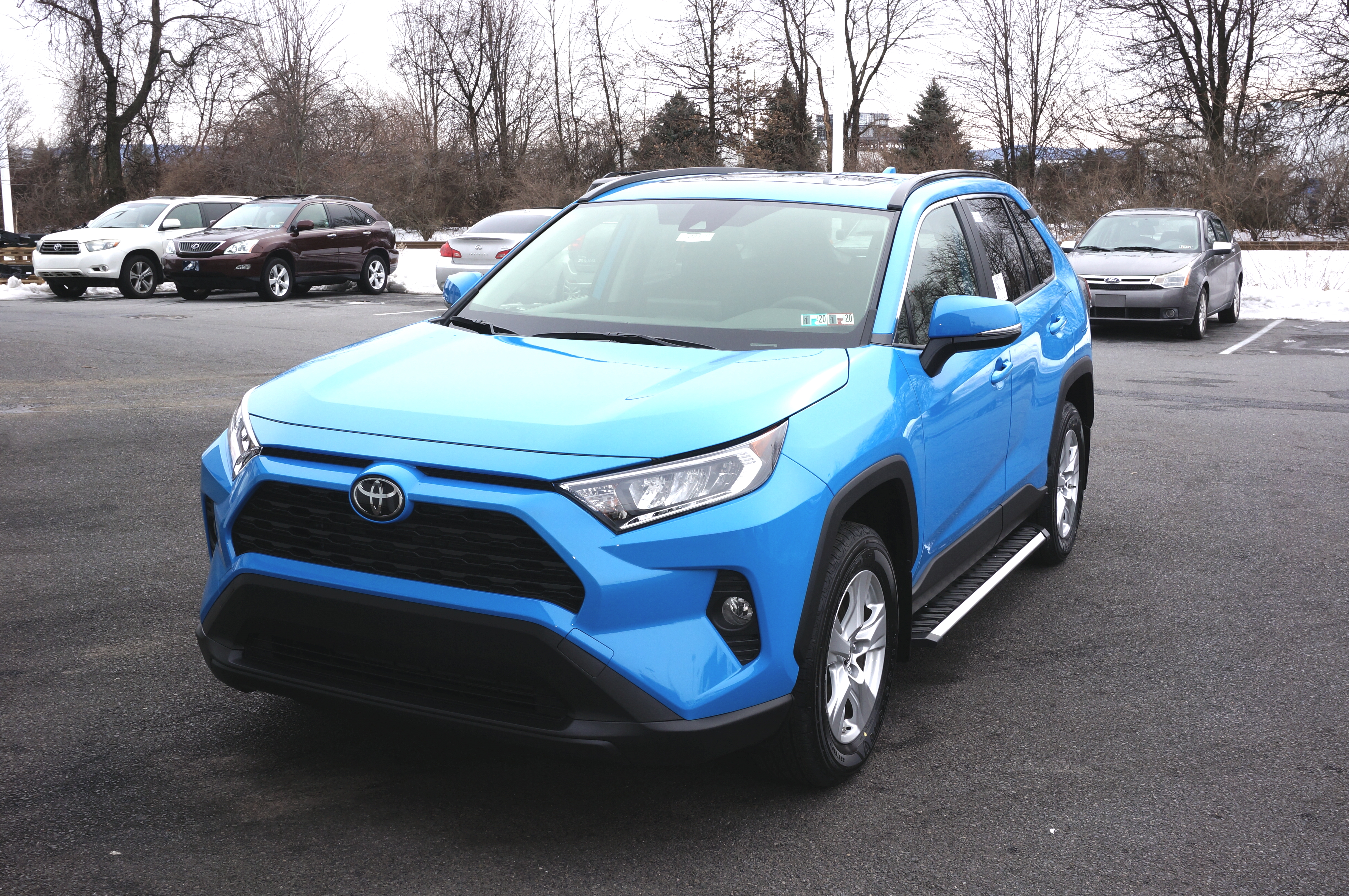 For the world's largest selection of SUV running boards please visit us at www.Romik.com
Honda CRV 2019
The 2019 Honda CR-V is as universal as it is useful. The roomy five-seat crossover offers a versatile shape and innovative tech inside and out, and impressive crash-test scores and excellent fuel economy. Romik offers running boards for the 2019 Honda CRV which will set your car apart from the rest.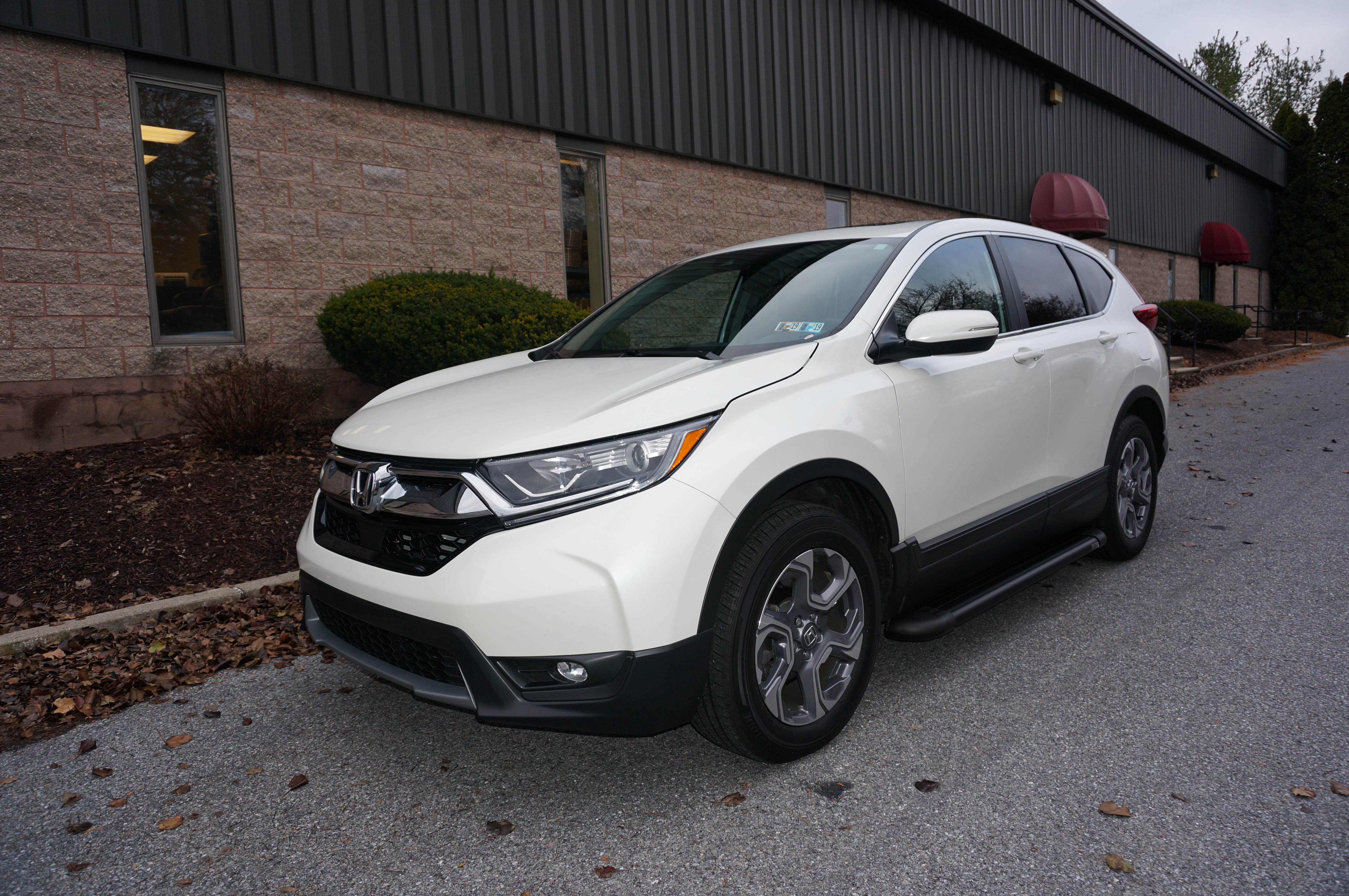 Upgrade your vehicle's function and fashion in one easy Step running boards are made from aircraft quality triple wall aluminum extrusion that are twice as thick as our competitors and are complemented by black end caps with grip assurance technology. The 2019 Honda CR-V sets a high bar for the way it handles passengers and their cargo. We award it points above average for both front- and rear-seat passenger comfort plus another for its configurable cargo area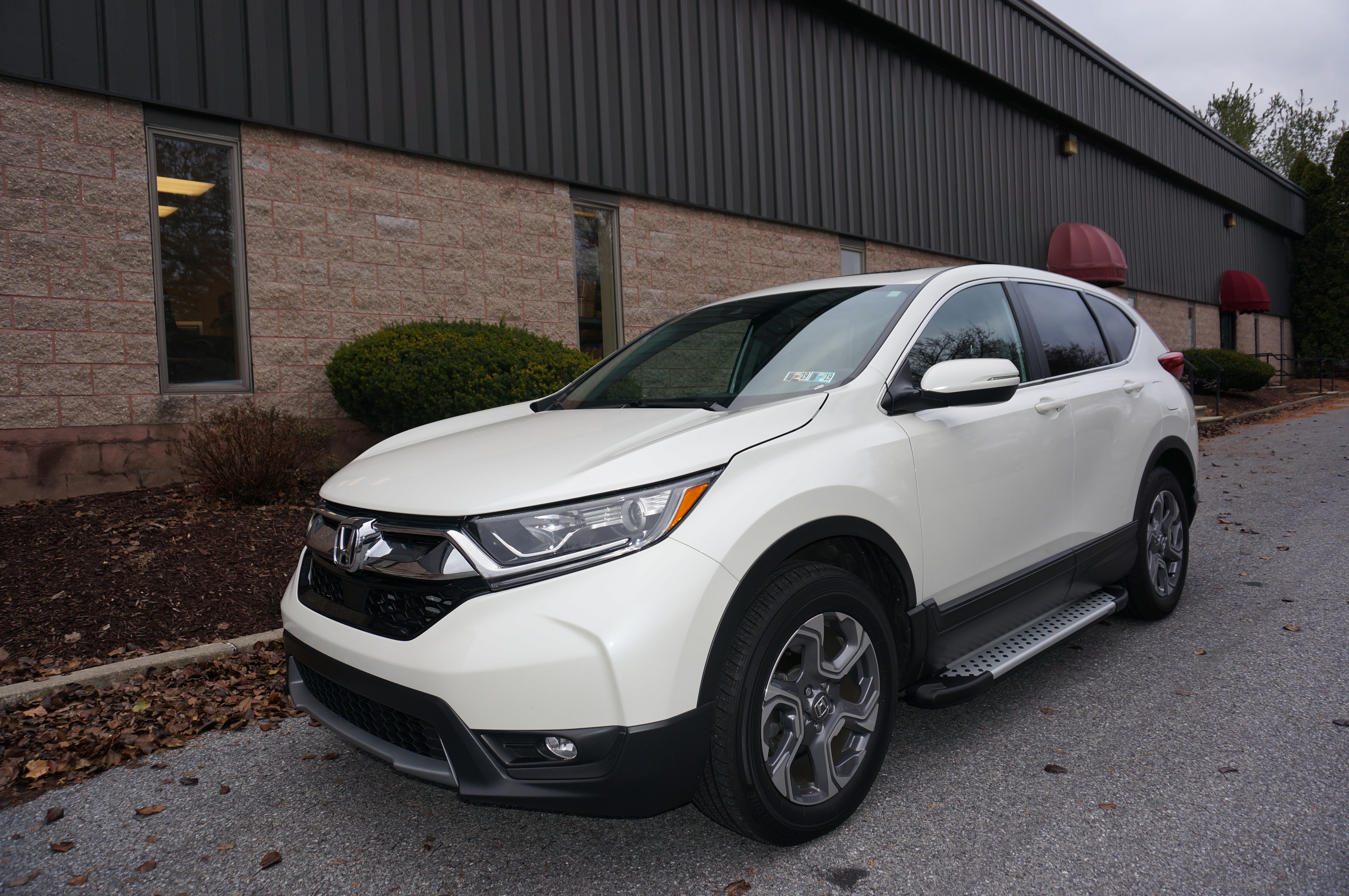 With safety and style in mind Romik will set your vehicle apart from the rest. The Romik board compliments the lines of your Honda CRV and gives the occupants sure footing. Sold in pairs, the Romik Running Boards include vehicle specific mounting brackets and hardware.Buy Honda CRV running boards with confidence.