Review Details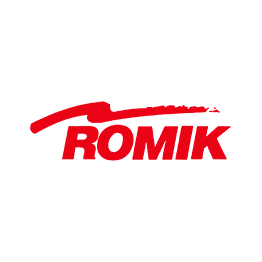 Average Customer Rating:
Product Rating:
| | |
| --- | --- |
| Installation | |
| Price/Value | |
| Appearance | |
| Quality | |
Product Review (submitted on October 16, 2015):

The help video is good but not great.It would be nice if they had words not music to better explain what I head to figure our on my own. I would recommend doing this on a lift or at least ramps. I did it on my back and it took me about 2 hours per side. The hardest issue is cutting the underneath cover plates. The help video gives you measurements but not exactly from which end and it only shows you the passenger side. Biggest point for me was mount the brackets but Do NOT tighten them fully (Mistake I made on Driver's side and rails would not fit until I loosened the brackets), then mount the rails to the bracket then tighten all bolts and then work on mounting the covers plates and cuts to size. Over-all the rails look great and I love them.