Review Details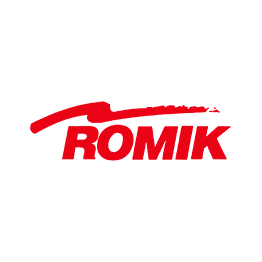 Average Customer Rating:
Product Rating:
| | |
| --- | --- |
| Installation | |
| Price/Value | |
| Appearance | |
| Quality | |
Product Review (submitted on October 16, 2015):

I am 5'1 and getting in and out of my Audi was a bit of a challenge. Kids surprised me for mother's day and had the Romik running boards installed. They look fantastic, better than what the dealer offered us. My oldest took the car to our local mechanic for installation and in one afternoon it went from being a challenge tp get in to a pleasure stepping into my new Q7. Would highly recomend the Romik brand, they make a great product that looks and feels high end.