ROF-T Series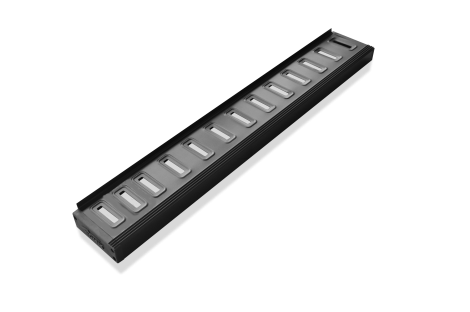 Our version of the popular rough step but with modern and updated looks. Made from Aircraft quality HD aluminum and designed to withstand the elements. ROF is available for all Trucks and Commercial Vehicles .
There are no products matching the selection
This is a custom CMS block displayed if category is empty.
You can replace it with any custom content.