The Jeep Grand Cherokee has been one of the best selling SUV's in history. The third generation Grand Cherokee saw the introduction of several luxury, off-road and performance variants. The 2011 - 2022 3rd Gen Grand Cherokee was dubbed the WK, known for its luxurious ride, and good looks it quickly became a favorite of families all over North America. When customers looked for running boards, Romik was the only company to make products for all Grand Cherokee models including the most Luxurious offering the Summit edition.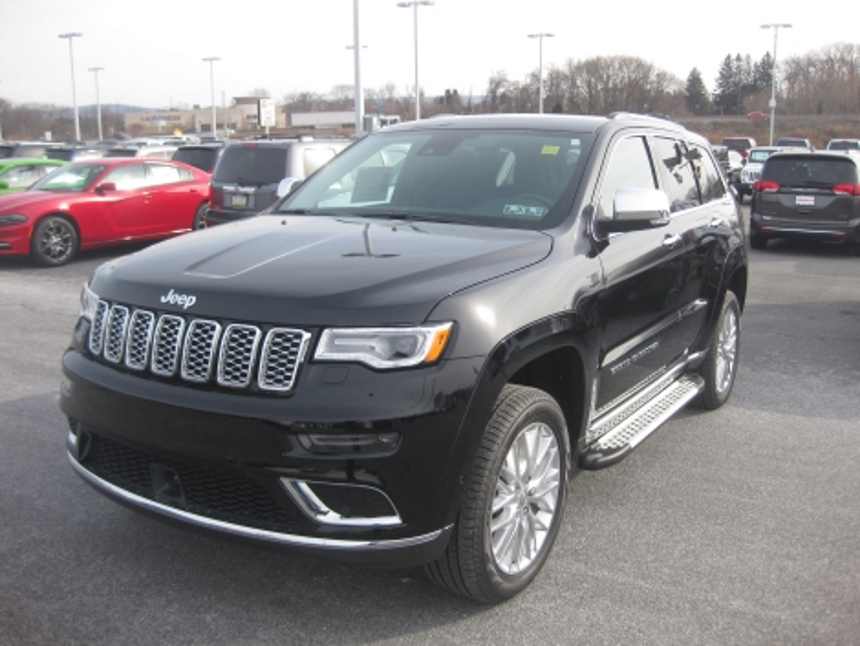 In 2020 the industry knew that a new Grand Cherokee would soon be released however the pandemic put most plans in the backburner. Finally in 2021 Jeep introduced the new Grand Cherokee WL 7 seater. The new model was the largest Grand Cherokee ever offered and boasted all the luxury and off-road capabilities expected from Jeep.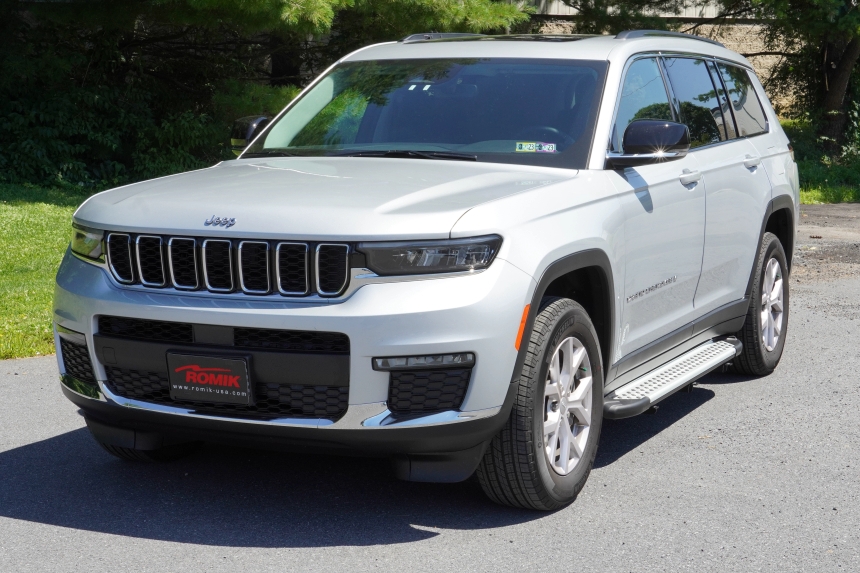 The new Grand Cherokee WL 7 seater was sold next to the previous Gen WK models for 2021. In 2022 Jeep announced the introduction of the "New" Grand Cherokee WL 5 seater. This model was supposed to replace the outgoing model WK however Jeep decided to keep the WK until the end of 2022.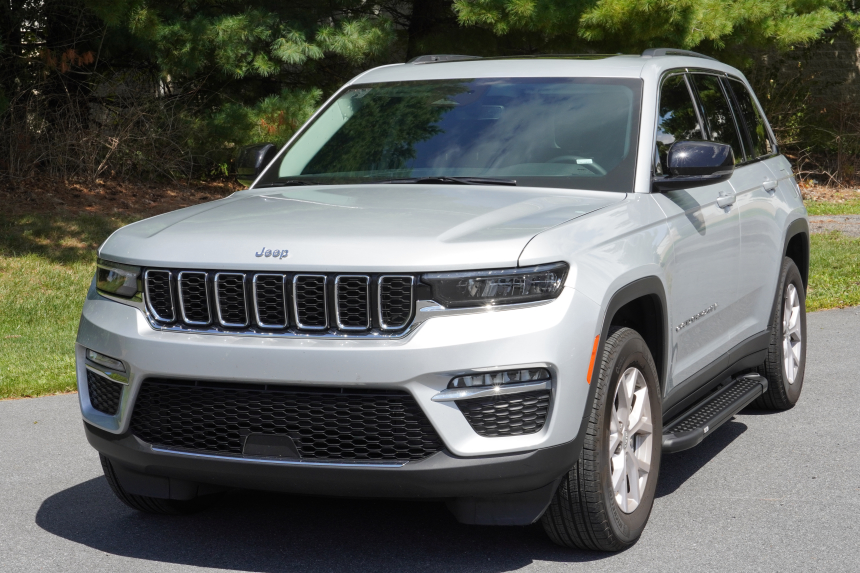 As the leading manufacturer of running boards, Romik was first to introduce products for the new Grand Cherokee. When ordering running boards shops should find out which variant of the Grand Cherokee their customers are driving. As always customers can count on Romik for their running board needs. Whether it is a Grand Cherokee WK or the New Grand Cherokee WL, Romik has your back. Count on Romik for all your SUV running boards needs.