Swipe to the left
2019 Toyota Tacoma are here!
Hop into your truck with ease while giving it a tough custom look with our selection of Tacoma running boards. The 2019 Toyota Tacoma remains the best-selling midsize pickup in America!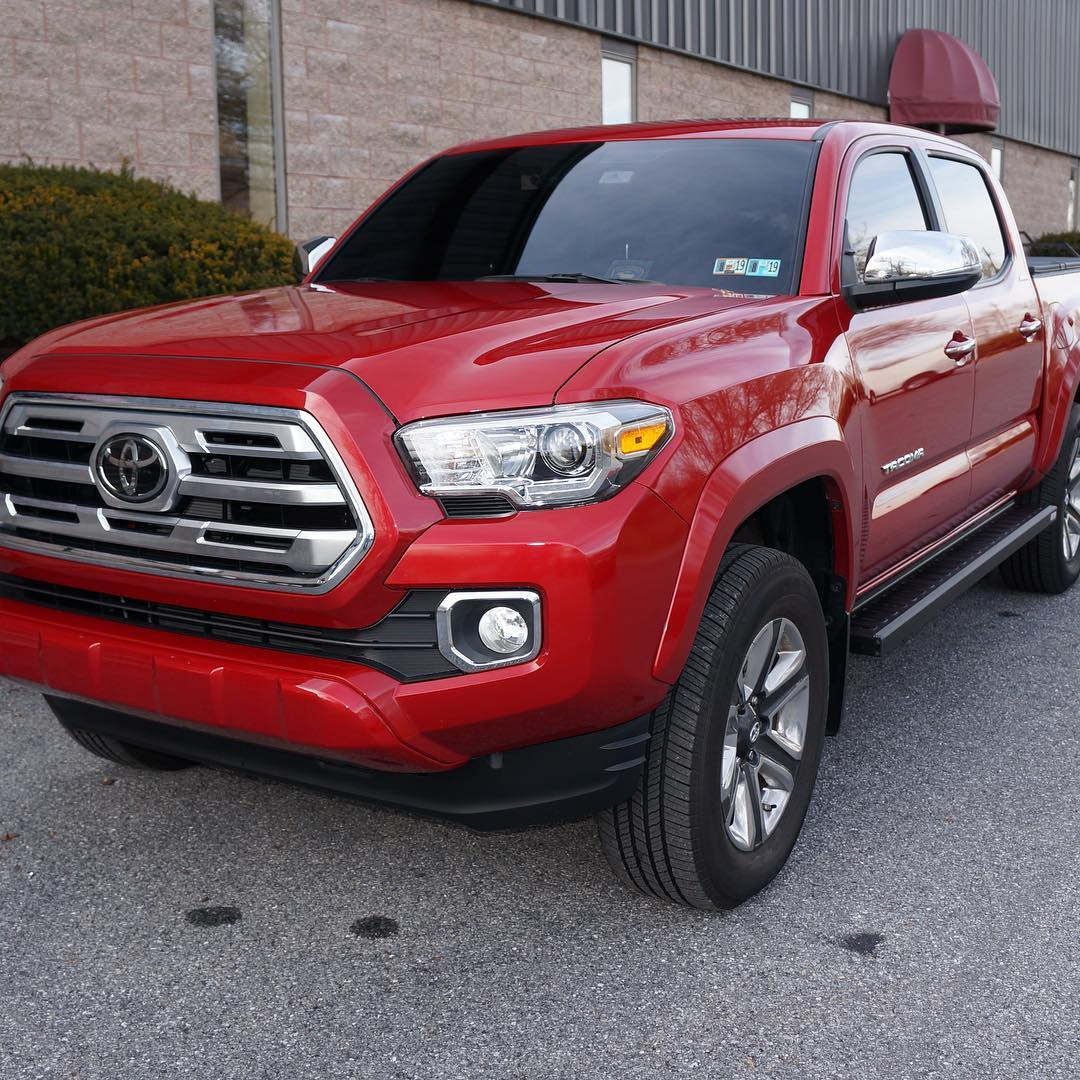 Toyota Tacoma Running Boards are designed to complement the lines of today's trucks. Romik running boards are made from aircraft quality triple wall aluminum extrusion and is complemented by black end caps with grip assurance technology. We recommend adding running boards to any pickup truck that will carry children, so they can climb in and out easily. Adding a good set of running boards to your ride makes it more usable, and also helps it to stand out.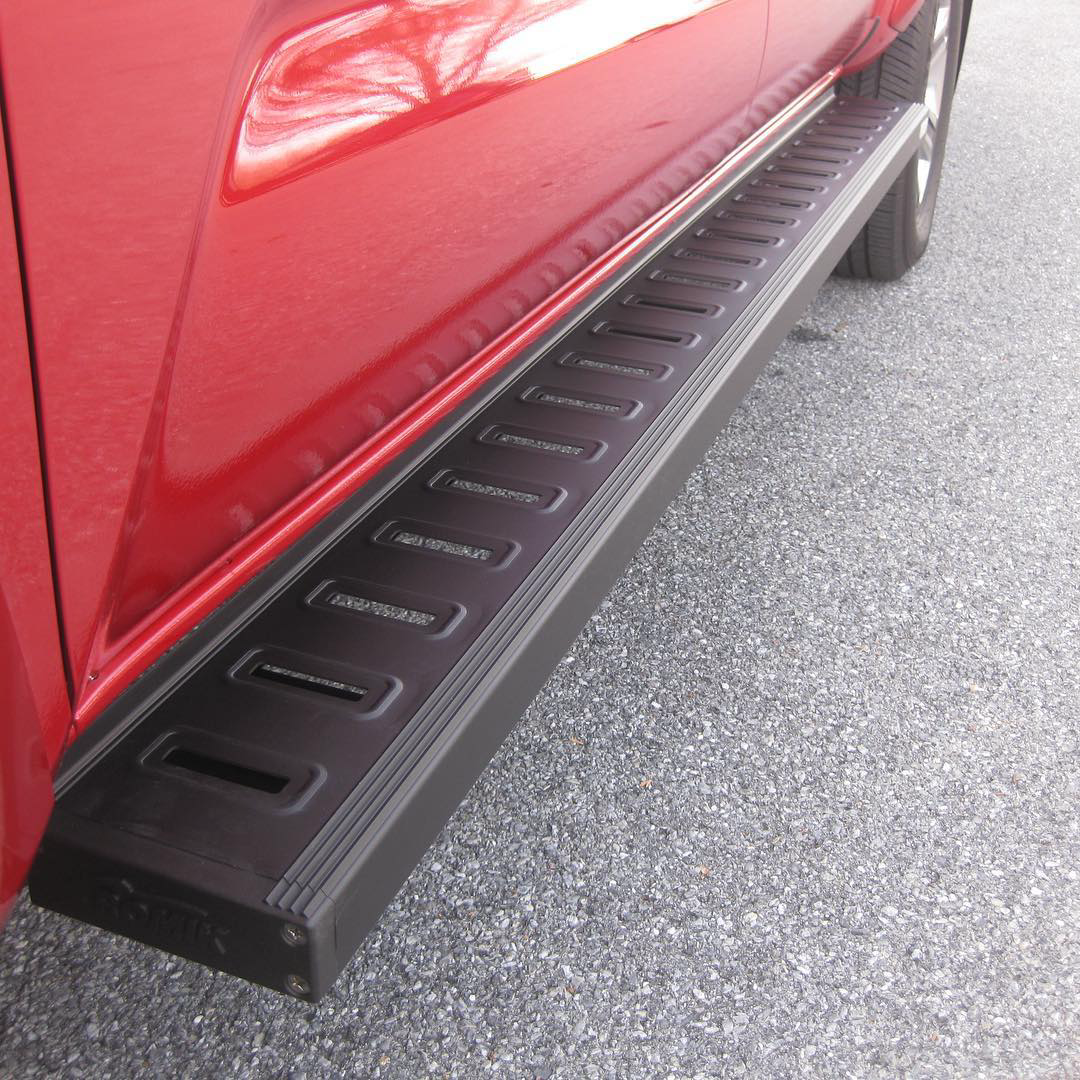 There's nothing like a custom pickup truck that has nice set of Romik running boards enhancing its appearance. You can easily install most of these boards onto the side of your truck in less than an hour, and it's possible to install many of them at home with a good set of tools available.