Swipe to the left
Whats Coming to Romik!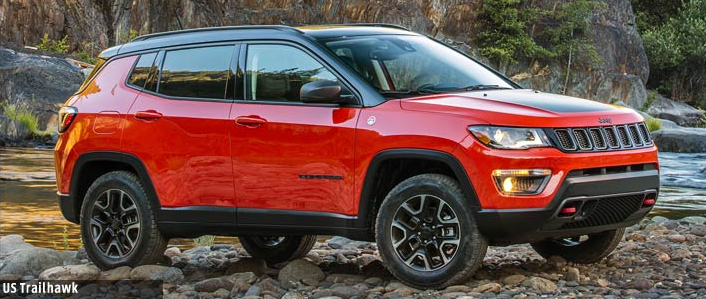 Coming next month on Romik.com, The 2017-2018 jeep compasses are here and ready to go. Jeep Compass Running boards will give you a boost into the cab and boost your 2018 Jeep Compass's appearance. These are an easy to install product, running boards that can be installed right in your driveway at home. If you don't feel comfortable feel free to take them to a mechanic.
With the new redesign of the jeep compass our running boards really compliment the look of the vehicle.

With summer here make sure you drive your jeep in style with running boards from www.romik.com. Check out all the different styles Romik has to offer for this vehicle.